Meet our Faculty
Events
In Memoriam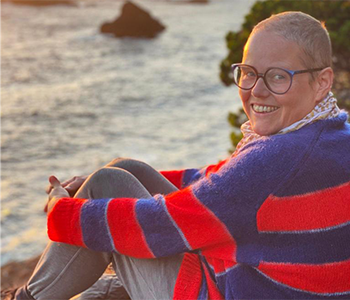 Silke Otto-Knapp, 52, Painter and Professor of Art
Silke Otto-Knapp, professor of painting and drawing at the UCLA School of the Arts and Architecture, died on Oct. 9 after being diagnosed with ovarian cancer two years ago. She was 52.
> Read More
Undergraduate Admissions
Rigorous studio courses with world-renowned faculty enable students to develop their skills and find their voices in a wide range of mediums. Intensive making is augmented by courses in art history and critical theory, as well as liberal arts studies in other academic fields across the UCLA campus.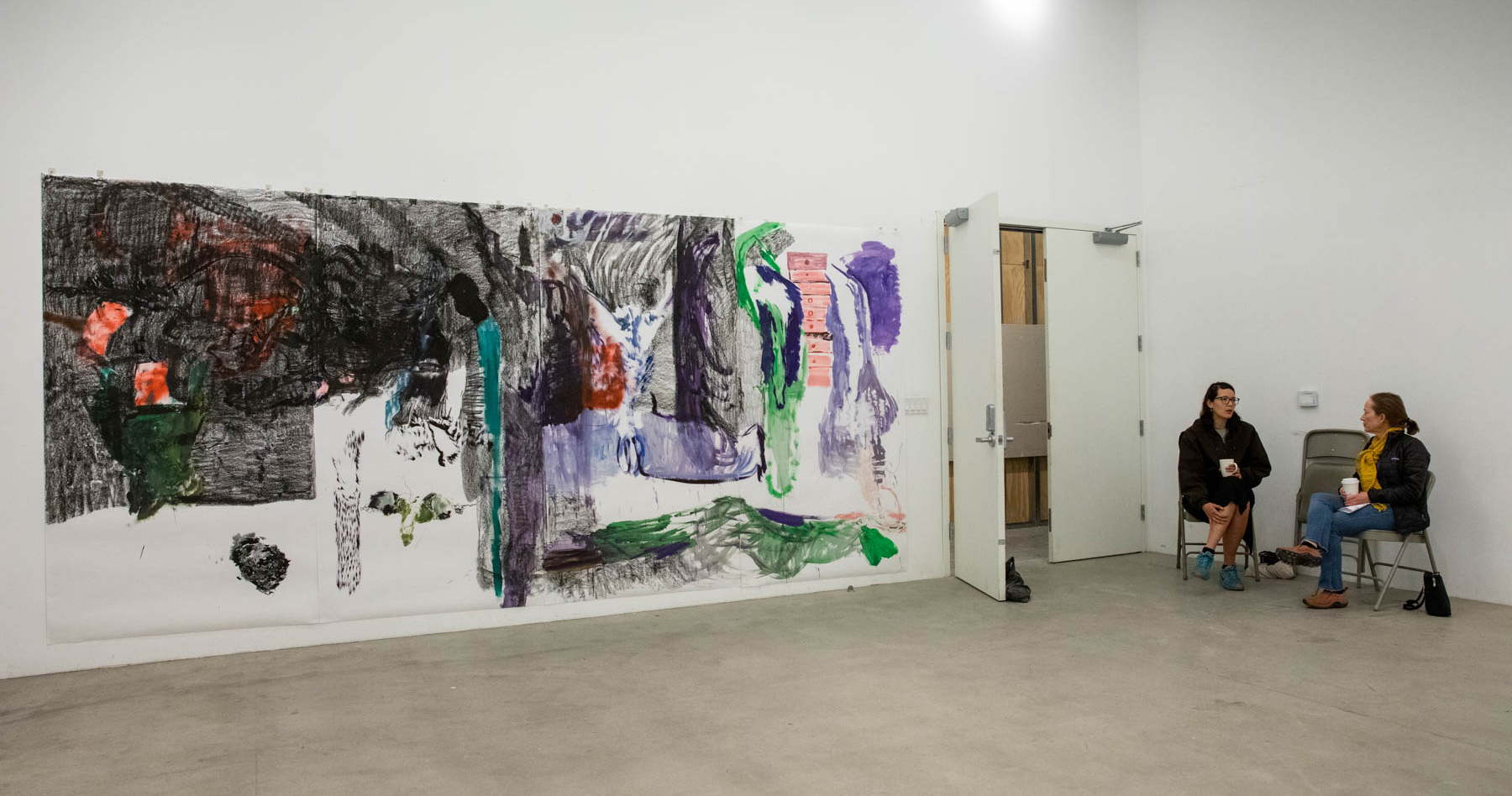 Graduate Admissions
Housed in the newly-renovated UCLA Margo Leavin Graduate Art Studios in Culver City and led by a faculty of internationally-recognized artists, the Art M.F.A. program challenges students to work intensively within and across multiple areas of study to develop innovative and sustainable art practices.